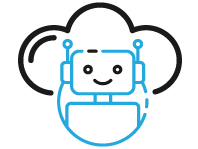 COMPUTE AND STORAGE
JOUD Compute & Storage is a cloud based service model which allows you to procure, access and manage high-performance, state-of-the-art hardware & operating system resources over a secure internet connection. JOUD Compute & Storage eliminates the need to purchase hardware outright; you can purchase based on your scalable business needs. Meaning, I don't have to think 5 years ahead, I can get what I need for now and then with a few clicks of a button, scale up and scale out. You can even scale-up or scale-out your cloud infrastructure to handle short-term growth and then again reduce back to your original requirements. It's like having your own private datacenter without the datacenter overhead costs.
Does your Datacenter meet your scalable business needs?
Key Benefits
Size and confgure your own Infrastructure – CPU, Memory, Storage and OS.
Avail Performance Monitoring Reports.
Pre-hardened & Secure Infrastructure.
Zero virtualization costs.
Zero maintenance costs.
Key Features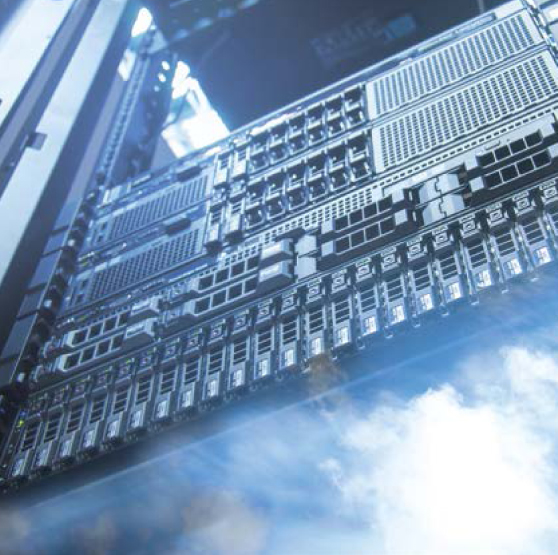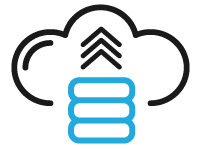 BACKUP AND RECOVERY
Data backup is the second most common IT function moved to the cloud. JOUD Backup & Recovery replaces tape and other legacy systems and protects organizations against hardware failures, user errors, theft, and even natural disasters. JOUD Backup & Recovery is a comprehensive, yet simple, cost-efective local and cloud backup and recovery solution. The backed-up data is stored on an enterprise level storage infrastructure, with real-time proactive alerting which is constantly monitored and updated by S-NOC guaranteed high security standards. This infrastructure provides no single point of failure. JOUD Backup & Recovery provides you with an encrypted, of-site backup on a separate authenticated domain so that it is further protected in the event of a cyber-attack.
If your systems go down, how quickly can you recover?
Key Benefits
Can protect VMs, Physical machines, applications and data.
Encryption of backed-up data even before it leaves your premises
Pay as you use model.
Local presence enables lower RTOs even for huge backups.
Public, private & hybrid delivery models available.
24 x 7 x 365 monitoring and predictive analysis.
Lower deployment time, recovery time and operating costs.
Key Features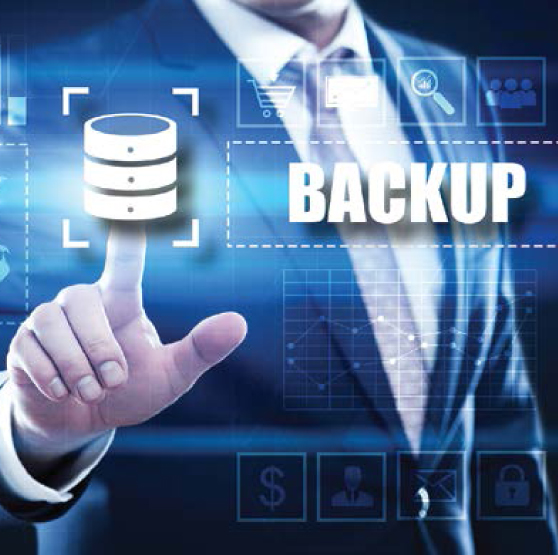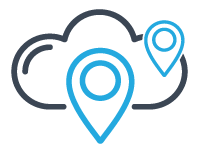 DISASTER RECOVERY
Any provider can deliver replication technology and the infrastructure to support it. Then what? JOUD Disaster Recovery is your solution customized, tested and maintained by our 24 X 7 X 365 S-NOC team who ensure a secured failover environment and the networking for access is ready when your business needs it. JOUD Disaster Recovery changes the strategy of disaster recovery for your business. We'll even assist you in developing & documenting all DR procedures so that you can be confdent that should it ever be necessary, we will take swift action. We know your reputation depends on ensuring data and operational uptime, which means we're on call 24 X 7 X 365 days a year. That's our JOUD promise to you.
Are you well prepared for a disaster?
Key Benefits
JOUD Disaster Recovery allows you to failover an on-premises infrastructure to a multi-tenant cloud environment.
Hybrid Cloud DR options are available.
Local presence of service enables quicker onsite delivery of huge data, if required.
24x7x365 monitoring of replication status.
You can choose to encrypt backed-up data and hence ensure your data is safe and controlled by only you.
Key Features
Simple and quicker disaster recovery with in-the-cloud recovery feature.
No need to invest in a dedicated, ofsite DR Site and manpower.
Affordable and ecient, imaged-based replication for true DR.
Simple, straightforward licensing and pricing
DR for any workload — Efcient, cost-efective and storage, application and OS-agnostic.
Advanced networking capabilities.
You pay for the infrastructure in the cloud as long as you use it, as opposed to the cost of maintaining a remote DR site with hardware that replicates the on-premises infrastructure.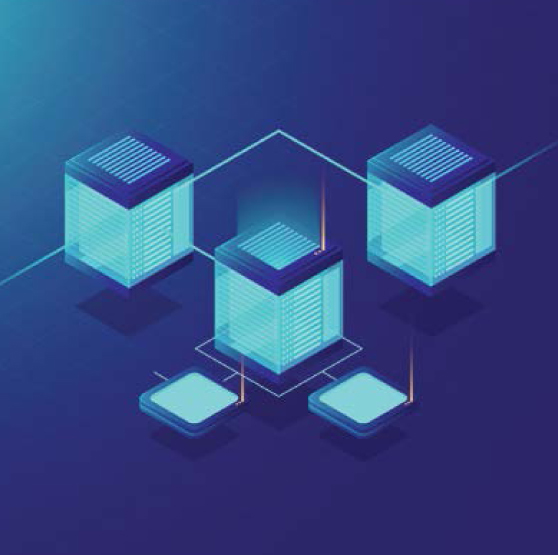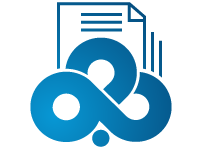 ENTERPRISE FILE SHARING (JOUD DRIVE)
JOUD Drive is a next generation cloud-based Secure File system that serves as a fexible and secure platform providing fle sharing access and collaboration tools consistent with easy-to-use user experience. JOUD Drive ofers accessibility from any device over Internet. It can maximize productivity with easy access, sharing large fles and automatic fle locking for online access.
Does your document management system meet all your needs?
Key Benefits
Low Cost Data replication to ensure business continuity.
Maintain compliance with Auditing and best Security measures.
Access business data from any location or any device to stay connected.
Easily share fles and folders enabling business collaboration.
Key Features
Secured remote access from any device at any time.
Sync on demand for bandwidth and storage eciency.
Maximize productivity without sacri cing security or control.
Secure access Control.
Easy to Migrate and integrate with email services.
Secured document management with policy based administration.