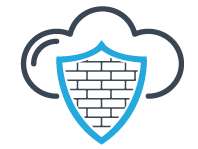 FIREWALL
JOUD Firewall is a next-generation secure internet gateway through JOUD Cloud Services. Our service delivers peace of mind, offering a complete end-to-end solution protecting your business from the ever- evolving cyber threats and predators. Additional benefits are better cost-efficiency, increased network visibility, greater service visibility and most importantly reduced management effort.
Is your Information Protected?
Key Benefits
Detection of suspicious trafc with advanced detection and prevention systems operating on a network level.
Scalability depending on client bandwidth demands.
High availability (uptime) through fully redundant power, HVAC and network services.
Great value for money as there is no requirement of labor-intensive IT involvement.
Key Features
With all WAN and Internet trafc going through the JOUD Firewall there are no blind spots and no need to deploy multiple appliances.
Unrestricted scalability makes it possible to inspect any trafc mix (encrypted and unencrypted).
Unifed security policy. Enforce one granular policy and rule base that can extend from one user to the entire business.
Stay up-to-date with the latest features without having to do anything except enable them and use them.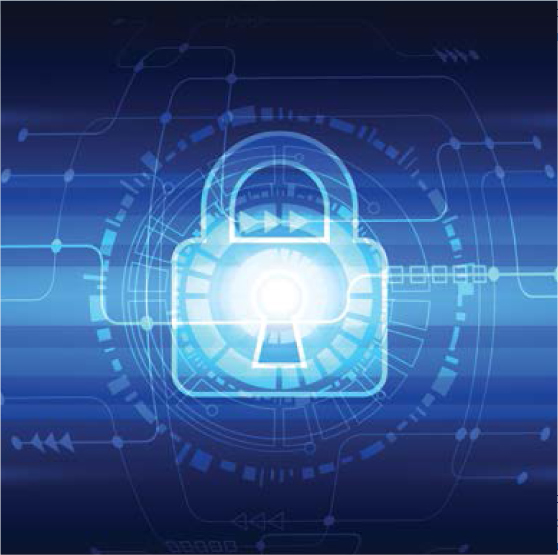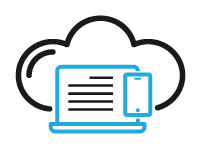 END POINT PROTECTION
JOUD Endpoint Protection is a critical component to your business where you use different kinds of devices to access a business network. Business demands flexibility for communication and sharing. That flexibility means allowing the use of various mobile devices like iPhones, Androids or other types of smartphones or tablets which presents a risk for companies because sensitive company data can end up being stored or displayed on these endpoints. JOUD ENDPOINT PROTECTION is our solution for you that can manage these risks, and limit liability.
Why Endpoint Security is essential?
Key Benefits
Proactive protection by scanning real time system fles, registry and emails.
Deep scanning for SSL-encrypted communication channels like HTTPS, POP3S and compressed Fles.
Low system overhead signature updates happen automatically 24x7x365 without impacting system performance.
Real-time visibility and monitoring.
Capability of Advanced Threat Protection.
Key Features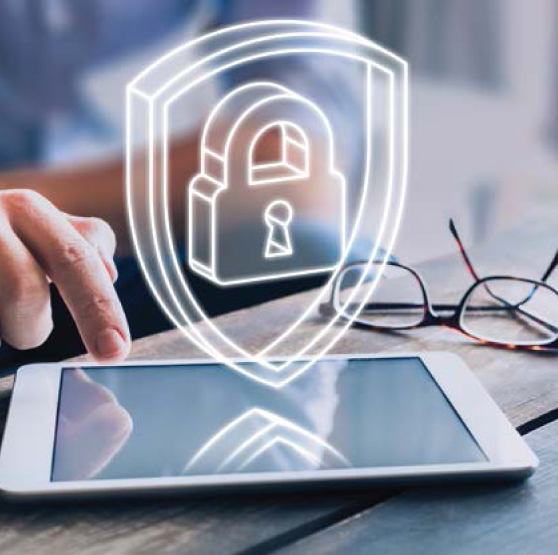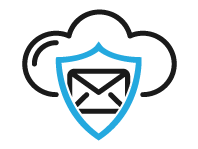 EMAIL SECURITY
With the increase of Cloud based Platforms and Services, businesses must evolve their portfolios of security services to be able to maintain business safely, securely and in compliance. Cyber Security should remain a high priority. We provide world-class email security services to enterprise-class businesses in all types of industries that have the most demanding data security, availability and regulatory requirements.
Is SPAM overwhelming your Email server?
Key Benefits
99.9% Secure email delivery.
Filtering of all type of vulnerabilities in cloud (Clean SMTP trafc at customer end).
Huge saving of Internet bandwidth & boost to Internet performance.
Dedicated admin access per customer.
Different Security policies per customer.
Key Features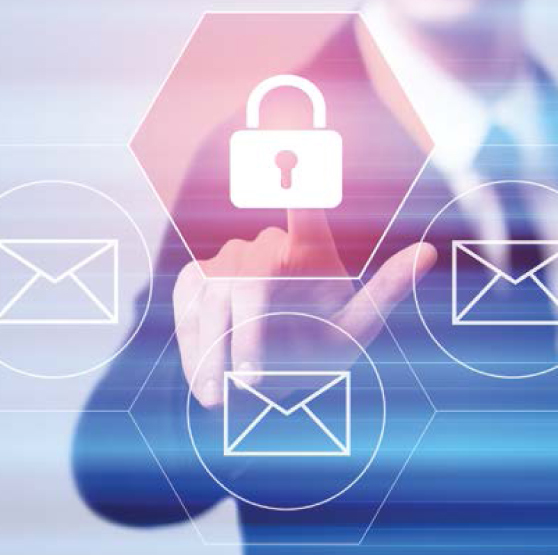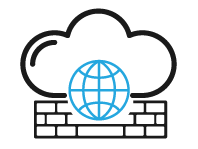 WAF
Web applications are connected directly to your business and customer data. Attackers know this and have become increasingly intelligent in their methods to inflict costly outages to your mission critical services. JOUD WAF offers enterprise proven technology that provides comprehensive protection from all OWASP recognized security risks, DDoS attacks, zero-day threats & even offers automated vulnerability discovery & remediation. We can even keep you safe from SQL injection and XSS preventing attacks to your application availability.
Do you have control over web content entering your network?
Key Benefits
Blazing fast performance.
Application protection.
Correlated threat detection with behavioral scanning.
Built-in advanced detection tools monitor and track usage, users, devices & sessions and intelligently evaluate suspicious requests to detect sophisticated attacks.
Advanced graphical analysis and reporting.
Key Features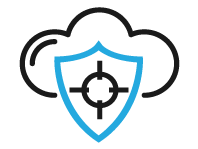 ADVANCED THREAT PROTECTION
JOUD Advanced Threat Protection with Sandboxing is an emerging threat-facing technology that includes purpose-built products that run fles within an instrumented virtual environment. These are products of intelligence that analyze malwares based on behaviors not identified by traditional static inspection.

JOUD Advanced Threat Protection takes a slightly different approach. Rather than deploy sandboxing as a service on its own, we deliver it as an integrated feature of established security technologies already in place across network, email, web application and endpoint inspection points. This gives us the edge as almost all malware gets routed for inspection and once detected, new intelligence about unknown malware can be returned for automated response and improved protection.
Are you protected from unknown threats?
Key Benefits
JOUD Advanced Threat Protection is able to detect, prevent and respond to new and sophisticated attacks that are designed to circumvent traditional security solutions.
Enterprises that implement advanced threat protection are better able to detect threats early and more quickly formulate a response to minimize damage and recover should an attack occur.
JOUD Advanced Threat Protection will notify your business of attacks that have occurred, the severity of the attack, and the response that was initiated to stop the threat in its tracks or minimize data loss.
Key Features
Halting attacks in progress or mitigating threats before they breach systems.
Disrupting negative impact activity in progress or countering actions that have already occurred as a result of a breach.
Interrupting the lifecycle of the attack to ensure that the threat is unable to progress or proceed.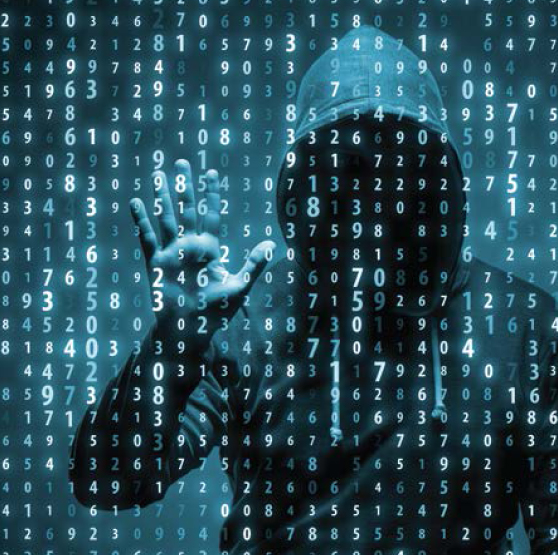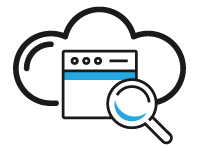 SIEM
JOUD SIEM provides advanced detection and investigation capabilities, extending far beyond those offered by traditional SIEM providers. Utilizing state-of-the-art technologies, automation & orchestration and combined with a team of experts that monitor and respond, we offer the best of the best for you.
Do you have a system that proactively identifies and resolves issues before it becomes a major challenge?
Key Benefits
Real-Time network analytics.
Security and compliance out-of-the-box.
Single IT pane of glass.
Self-Learning asset inventory (CMDB).
Cross correlation of SOC & NOC analytics.
Key Features
Real-Time operational context for rapid security analytics.
Out-of-the-Box compliance reports.
Performance monitoring of system.
Real-Time conguration change monitoring.
Rich customizable dashboards.
Powerful and scalable analytics.